Contact us Miscellaneous Private area
TIMEVANTAGE.COM
ATLANTA ROLEX & HIGH GRADE WATCH
REPAIR SERVICE
Testimonials










View Larger Map
Contact: Charlie C. L. Shi CMW
Certified Master Watchmaker AWCI
Certified Rolex Watchmaker


Over 38 years service to Rolex dealers.


For better service, please call for an appointment.
Phone: 404-808-6619
Phone: 404-567-5989 770-451-3888
Fax: 888-354-0890
Voicemail: 404-567-5989
E-mail: shicalon@gmail.com

CLS Horsche & Co.
Location: 5289-A Buford Hwy. Atlanta, GA 30340
We are inside of Pinetree Plaza, half a mile south of 285 freeway.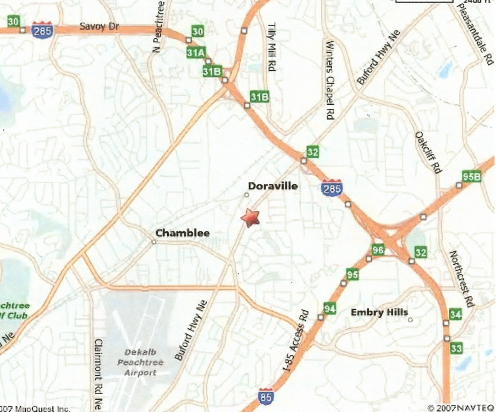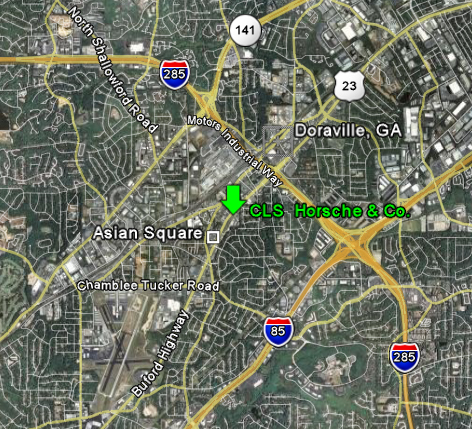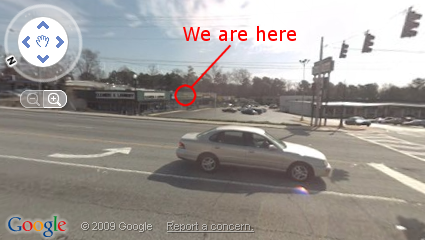 Over 38 years service to Rolex dealers.
Now You can come to us directly!
---
Timevantage.com
Call 404-808-6619
Fastest Voice Mail: 404-567-5989
404-567-5989
770-451-3888
OR
Email:shicalon@gmail.com
Rolex is a registered trademark of Rolex Watch U.S.A., Inc. Timevantage.com and CLS Horsche Co. are not affiliated with Rolex Watch U.S.A., Inc. or any other watch manufactureror watch distributor.